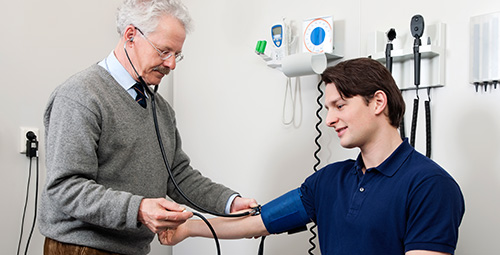 Workplace Injuries
We are an allied health provider for WorkCover Queensland. At North Blackwater we comply with regulations whilst doing our best to ensure you stay at, or return to, work after an injury.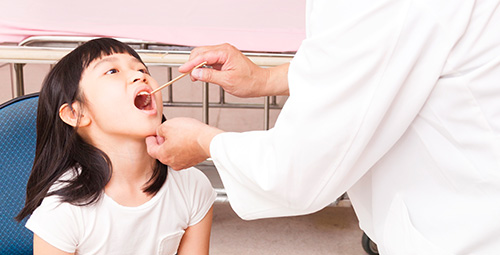 Child Health
To make sure your child is happy and healthy you need a GP you can rely on. And that's us. From childhood ailments and accidents to immunizations, if you have concerns about your child's health, talk to us.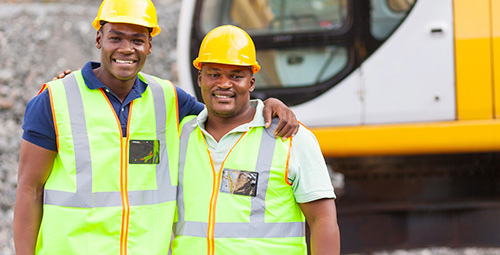 Mine Medicals
Under Queensland law, coal mine medicals are required by all persons working on a mining site. We are a Nominated Medical Advisor and our doctors are state-approved to perform all mine medicals.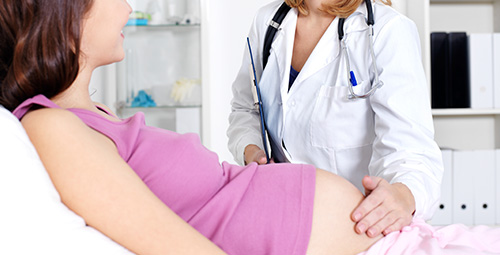 Antenatal Care
Ensure your pregnancy runs as smoothly as possible and give your unborn baby the best possible start in life with knowledgeable and caring antenatal services from North Blackwater General Practice.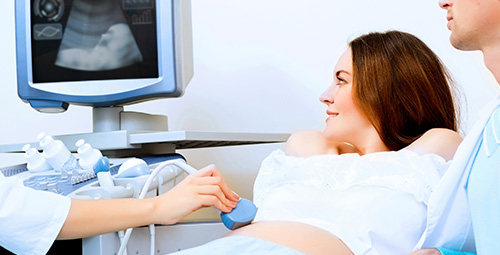 Ultrasounds
We offer basic ultrasounds for both fetal imaging and diagnostic purposes. Whether you're a parent-to-be who wants to know the sex of your baby or you have an undiagnosed condition, we can help.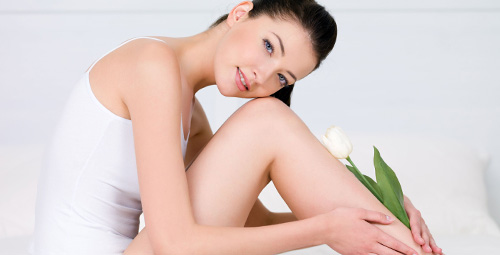 Skin Clinic
Staying one step ahead of skin cancer is a must in our sunny climate. Our skin clinic offers checks and tests for moles and blemishes, and can help you combat acne, scarring and other skin complaints.
Most people who test positive for COVID-19 will likely only experience mild symptoms and recover without requiring special treatment or hospitalisation, especially if fully vaccinated.
If you are experiencing worsening or severe symptoms, please call 000 immediately. A red-flag list of symptoms to watch for is contained in the above patient guide.